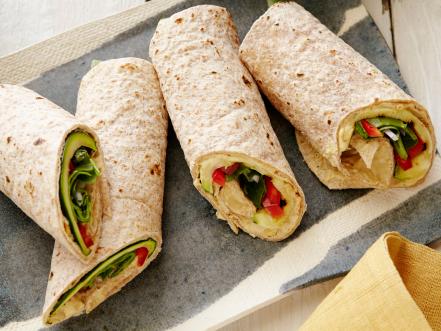 Tasty and Nutritious snack option for the fussy eaters. The recipe is kidney friendly, fun to eat and super easy to make.
Ingredients:
Whole Wheat Chapatti, 6 " 1 in no
Paneer, grated 25 g
Capsicum, green, Julian cut ¼ th cup
Onions, sliced, thin ¼ th cup
Cabbage, Shredded ¼ cup
Ketchup 1 tsp
Mayonnaise 1 tsp
Chat Masala ¼ tsp
Procedure:
In a plate, place a chapatti . Place grated paneer in the center of wrap and sprinkle chat masala over it.
Top the paneer with chopped vegetables, Ketchup and mayonnaise.
Wrap the contents to form a roll.
Place the roll in a griller and grill it for 2-3 min or until crispy.
Serve Hot.
Nutritional Content per serving:
237 Kcal|10 Protein g|181.44 Sodium mg|195.25 Potassium mg| 240.87 Phosphorus mg|4.41 Fibre g
Note: Chat Masala, Ketchup and Mayonnaise needs to be used with caution and only in the suggested quantity, as excess, will add extra sodium in the recipe.